Peer Mediation is conflict resolution for young people by young people.  The Peer Mediation Network brings together conflict resolution practitioners and educators committed to promoting peer mediation in schools and the wider community. 
Next Meeting: Peer Mediation & Children's Rights
1st November 2016 , 11-4pm, Leap Confronting Conflict, London | Skill share: Rights Respecting Schools from UNICEF UK.
If you're interested in joining us for the next PMN Meeting, you're very welcome. Please RSVP to ellisb@quaker.org.uk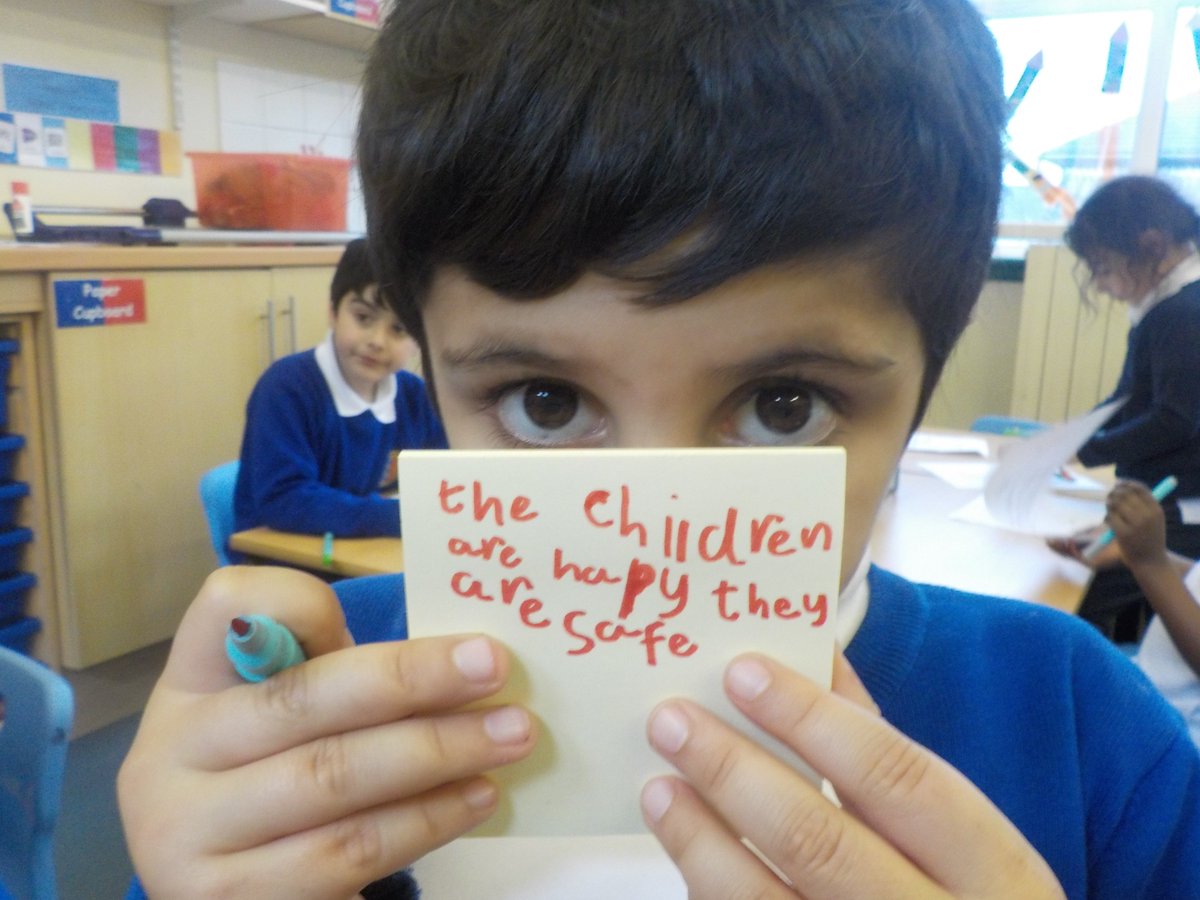 Government support for peer mediation needed